Annual Celebrate Life Gala
April 15th 2021
Guest Speaker is Rebekah Hagan
The Royal Golf Club Lake Elmo
Our Gala is scheduled for April 2021.
We will keep you informed of any changes as they come.
Our goal right now is to offer a hybrid option of in person and live streaming.
Check back often for updates.
---
Gala 2020
We had such a fantastic night!
Thank you to Melissa Ohden for your inspirational story.
Thank you to Rich Henkels for being our gracious MC.
Thank you to Paul Esch for entertaining us before the Gala.
We are so blessed to have such tremendous support!
Keynote Speaker Melissa Ohden | Abortion Attempt Survivor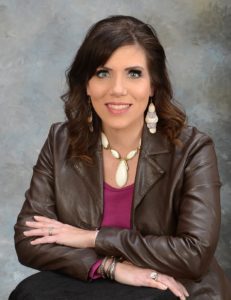 Melissa is the survivor of a failed saline infusion abortion in 1977. Despite the initial concerns regarding
Melissa's future after surviving the attempt to end her life at approximately seven months gestation, she has not only survived but thrived.
Melissa is a Master's level prepared Social Worker and the author of You Carried Me: A Daughter's Memoir.
She is the Founder and Director of The Abortion Survivors Network. Melissa is a frequent contributor to prolife news outlets and a regular guest on radio and television programs around the world.
Melissa and her husband, Ryan, live in Kansas City, Missouri, with their two daughters, Ava and Olivia.
Fulfilling the purpose that she believes God set out for her when He saved her from the certain death of the
abortion attempt, Melissa is truly a voice for the voiceless.