Annual Celebrate Life Gala 2022
Look for your INVITATION in mail!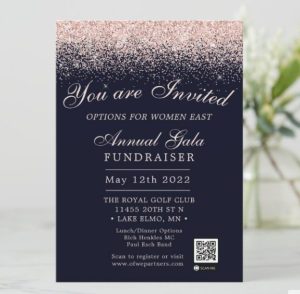 May 12th 2022
Keynote Speaker is David Bereit
The Royal Golf Club Lake Elmo
New this year! Two options to choose from
11-11:30a Social | 11:30-1:30p Lunch
OR
6-7p Social | 7-9p Dinner
Welcome Back
MC Rich Henkels
Guest performance by The Jessie Street Band
Wine/Liquor Pull & Centerpiece raffle
Our Gala will be in person
$800 Silver Sponsorship
$1600 Gold Sponsorship + Gift Package
$2400 Platinum Sponsorship + Gift Package + VIP Seating
-All tables include 8 guests & event recognition
$100 General Seating/Per Guest
$20/Ticket(s) – Wine/Liquor Pull Advance Tickets
-All advance wine/liquor pull tickets will be available at night of gala
-Also Available for cash or Venmo purchase night of event-while supplies last
Personal Donations are also accepted and appreciated
Click here to register!
OR Scan the QR Code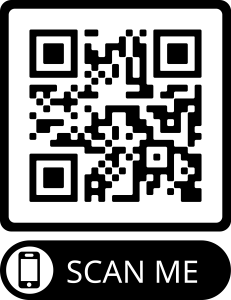 Keynote Speaker  | David Bereit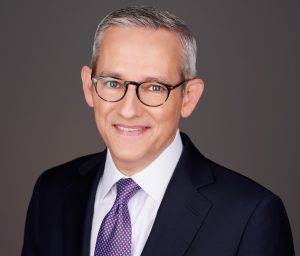 DAVID BEREIT is an experienced leader, an inspiring communicator, and strategic advisor to pro-life leaders and organizations around the world.
Previously, David started and led the global 40 Days for Life movement through its first decade, mobilizing 750,000 volunteers in more than 700 cities across all 50 America states and dozens of nations, whose prayers and efforts have saved 14,643 children's lives, brought 177 workers out of the abortion industry, and closed 96 abortion centers. David recently stepped away from his role as CEO of 40 Days for Life to pray and plan for a new ministry project, which will be announced soon.
David is an internationally sought-after keynote speaker, and his presentations in more than 550 cities around the world have inspired audiences as large as 70,000 people. David's work has been featured in nearly every major media outlet, including coverage on CNN, ABC, NBC, CBS, Fox News, HBO, hundreds of radio programs, and over 100 newspapers, including The New York Times, The Washington Post, and USA Today.
David has advised many of today's most successful pro-life leaders, helping hundreds of organizations increase their life-saving impact, and raising more than $55 million for pro-life causes. David has been joyfully married to his best friend, Margaret, and  live outside of Washington, DC.